Finding your career path
careers • November 3, 2023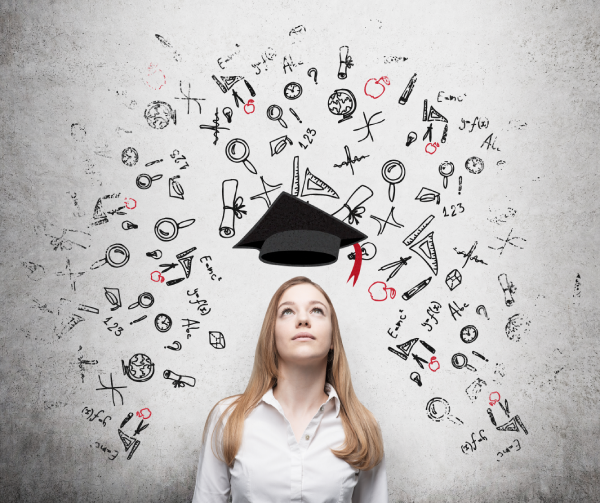 The journey to finding your ideal career path can be both exciting and overwhelming. There are so many options and possibilities.
Here are few ideas to help you find a career path that is right for you!
Decide on a field or industry
Before making any decisions, think about your interests, values, strengths, and goals. What interests you? What motivates you? Identifying your passions and skills will give you an idea of career options.
Need insight into your own personality? Consider taking online quizzes to guide you! These quizzes help you understand your personality traits, skills, and interests. Using that information, they will suggest occupations that align with you.
Research career prospects
Now that you have may have a field of interest in mind, you can start researching connected careers and employment opportunities.
Job Bank Canada's trend analysis tool allows you to explore occupations based on different factors, such as:
job growth,
demand,
wages, and
education requirements.
By researching new industries and needed occupations, you can identify promising career paths.
Study the job market
Once you have identified potential career paths, search further. Job Bank Canada's job search feature enables you to explore available job opportunities. It can be search through occupation, location, or industry. Followed with detailed job descriptions. This tool can help you understand the skills and qualifications needed for jobs.
Network and ask questions
Reach out to professionals and find a mentor if your field of interest. These conversations can give you insights on jobs and the industry. Networking events also offers opportunities to connect with professionals and gain industry knowledge. Building a network can open doors to internships, mentorships, and job opportunities. Networks like LinkedIn are the perfect gateway to access events and professionals!
Remember, the path to finding your dream career starts with taking the first step!
Report a problem on this page
Date Modified: