Why study in Canada as an international student?
When you study in Canada, you invest in your future. Canada's college and university degrees are recognized worldwide. Tuition fees are among the lowest in English speaking countries. Plus, you may be able to stay and work in Canada after you graduate. The possibilities are endless!
Learn more
Keep exploring
Discover programs across Canada based on your interests and find out what each will cost you.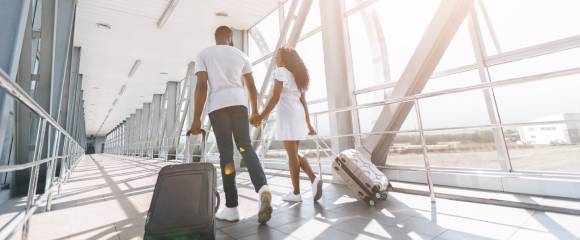 Choose your country to find customized information about studying in Canada.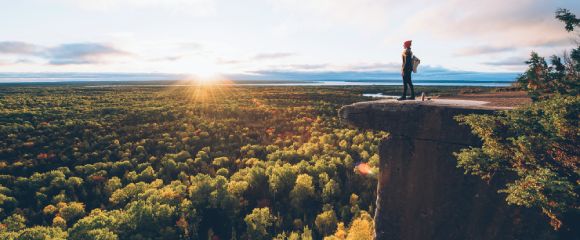 Learn about Canada's 10 provinces and 3 territories and find the right fit for you.