My journey to Canada: my experience at York University
testimonial • June 6, 2023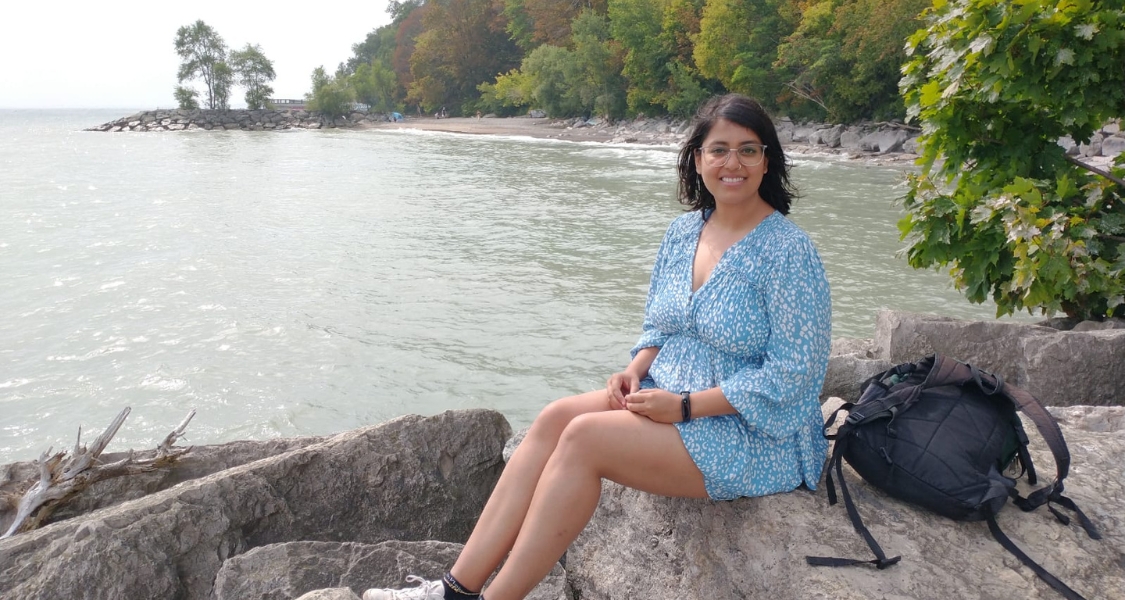 My name is Kanika Agarwal and I'm a postgrad marketing student at York University, Ontario. I came to Canada in May 2022 with the hope of a better education and higher standard of living for myself. The past year has been challenging and adventurous beyond anything I had imagined.
When picking my higher education, I wanted to choose a country that had a great education system. I also want to feel safe. As a queer, South Asian woman, diversity within a country as well as representation mattered a lot. I needed a place where there was a lot of opportunities for international students. I also wanted to work with some of the best minds while studying. That's why I chose Canada. I chose Toronto because of how interesting and vibrant the city is. I attended York University's program because of my interest in digital marketing.
My journey to Canada was seamless. After choosing the right course for myself, which decided the city I would live in, I applied to come here! I had never dealt with paperwork, it surprised me how easy it was to apply for my study permit and visa. Waiting to hear back from the embassy was a nerve-wracking but it all worked out. I was excitement to move abroad!
Living and studying in Canada feels infinite. There is an outlet for every passion, every question, every opportunity I ever wanted to take up. As an international student, I have worked with NGOs, small businesses, volunteered at queer clinics, connected with other entrepreneurs and even worked for local government elections.
My program at York University has allowed me not only to learn more but also improve my foundation in my field. I have also gotten opportunities I didn't have back home. Allowing me to upskill and find new paths in my career.
When you move to a new country, it can be scary. But I learned how to live alone and look after myself. Finding supportive communities in Canada has been amazing. I found a community in student groups at university, Indian communities where I live and queer communities in the city. All these communities have all rallied around other immigrants and me I know to support us and guide us.
Moving to study in Canada has been a soul-enriching experience.
Report a problem on this page
Date Modified: