Study STEM in Western Canada
Find a science, technology, engineering and mathematics (STEM) program in Western Canada! Three Canadian provinces in Western Canada make up the Prairies: Alberta, Manitoba and Saskatchewan. These provinces are known as strong economic drivers in natural resource industries such as energy, mining and agriculture. No matter where you live, you'll enjoy economic opportunities, quality of life and unique outdoor adventures!
Choose from a wide range of postsecondary institutions and programs to match your interests and career goals.
Institutions in Western Canada
Learn more about STEM programs at institutions in Western Canada:
Alberta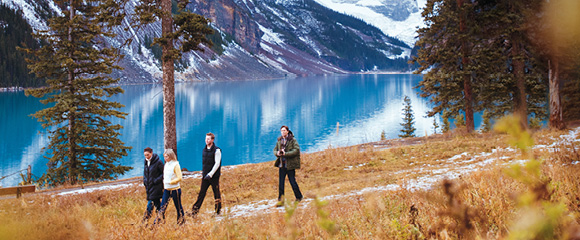 Surrounded by the Rocky Mountains, Alberta is known for its lively communities and world-renowned Calgary Stampede. The province is one of Canada's economic engines, with strong oil and gas, natural resources, and tech sectors.
Find STEM programs:
Manitoba
You'll find safe, vibrant, friendly and affordable communities in this province. Manitoba boasts one of the country's most diverse economies with its rich natural resources, hydro-electric capacity, manufacturing base and highly educated workforce.
Find STEM programs:
Saskatchewan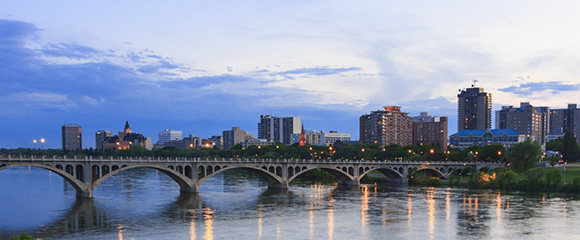 In Saskatchewan you can enjoy an affordable cost of living, vast natural beauty and cultural diversity. Saskatchewan is a world leader in agriculture, natural energy resources, and manufacturing sectors and is also increasingly growing its high-tech industries.
Find STEM programs:
Featured Video
From Egypt to Canada - Why I chose to study abroad in Canada
Marwa, a PhD student from Egypt, speaks about her experience studying Chemistry at the University of Calgary. She talks about moving to Canada with her young family and how they have adapted to their new life.