Explore careers in Canada
Canada is a great place for international students to build their careers after graduation.
Build your career in Canada
Have you considered a future in Canada? Your Canadian education will set you up for long-term success. Many employers in Canada are growing and looking for skilled talent.
Fast facts
Plan your career
Here are some resources for planning your career in Canada:
Find work
There are many online platforms for finding jobs in Canada. These are a few examples of where to search:
Visit websites of employers you're interested in to see if they're hiring. You can also search for recruitment agencies to help you find work.
Grow your network
Networking is an important part of your career path in Canada. Making connections can help you find a job or learn new skills.
Ways to network:
Create a profile and network on LinkedIn
Join industry associations or professional bodies for your sector
Attend meetings, conferences and events at your school or in the community
Connect with alumni groups from the college or university where you studied
Reach out to professionals in your industry or field
Provincial and territorial job search resources
Keep exploring
International students can work while studying. Get job experience, help pay your tuition and build your network while you study.
Learn about the different types of permits and programs available for international students to work in Canada after graduation.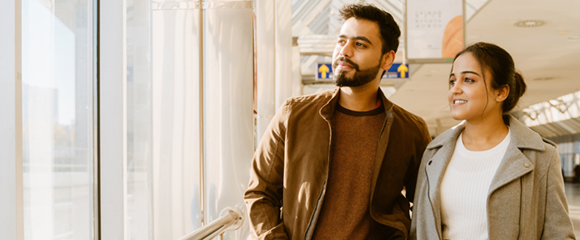 If you're hoping to settle in Canada after your studies, find paths to permanent residency and immigration.