Testimonials of international scholarship recipients
Receiving a scholarship to study in Canada or abroad can be a life changing experience. Find out what Global Affairs Canada scholarship recipients had to say about their experiences. Read their reviews. Learn how these scholarships have changed their lives and shaped their futures.
Read testimonials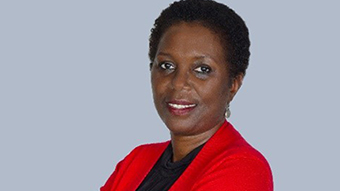 Discover how receiving a scholarship to study or conduct research in Canada can be a life changing experience.
Find out what international scholarship recipients from Canada have to say about their experience abroad and where they are now.
Featured videos
Feature your story
Want to feature your testimonial? We are always looking for international scholarship recipient success stories, interesting accounts, and anything that would be of interest to our worldwide alumni community. Contact Global Affairs Canada's International Scholarship Program administrator, the Canadian Bureau for International Education (CBIE) to submit your story.
Contact CBIE
Telephone: (613) 237-4820