Plan your studies in Canada
Find all the information you need to plan your studies as an international student in Canada. From COVID-19 updates to Canada's education system, EduCanada.ca is your go-to source for information.
Find the latest Government of Canada information about border measures, study permits and more.
Learn more
Start your research to find what you need to know before your studies, including permits and visas, housing and more.
Find information and resources to help you succeed during your studies in Canada.
Do you want to stay in Canada after you graduate? Learn how you can live and work in Canada.
Explore the 5 key steps to follow to get ready to make Canada your study destination.
Learn about the education system in Canada from elementary schools to colleges and universities.
Learn about support services, programs and resources you can access as an international student in Canada, including mental health support.
Keep exploring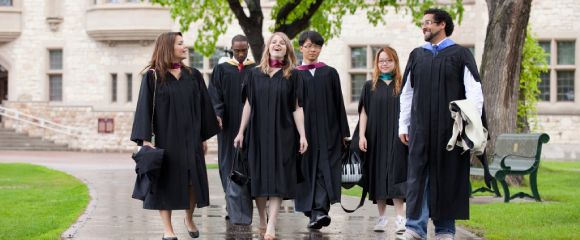 Find out whether you're eligible for a Canadian scholarship for your studies, research or professional development.
Use our map to find where your program or school is located in Canada.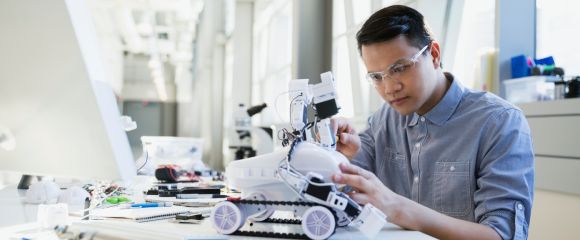 Explore opportunities to study in Canada: