Plan your studies in Canada
Find all the information you need to plan your studies as an international student in Canada. From COVID-19 updates to Canada's education system, EduCanada.ca is your go-to source for information.
Find the latest Government of Canada information about border measures, study permits and more.
Learn more
Keep exploring
Search for international scholarships and awards to study and do research in Canada. Canadians can also find scholarships to study abroad.
Did you find a program, but want to know where it will take you in Canada? Use our map to find your dream education location.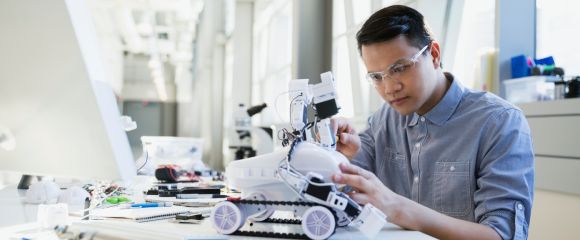 Start your study in Canada journey
Explore opportunities to study in Canada:
Date Modified: