Before your studies in Canada
Find out what you need to know to prepare to study in Canada. Learn about housing, study permits, health care and more. Get ready for the adventure of a lifetime!
Learn more
Explore the 5 key steps to follow to get ready to make Canada your study destination.
Get information on applying for study permits, biometrics and more.
Learn about hiring an education agent or agency to help plan your studies abroad.
Learn about how to get your academic credentials and qualifications assessed.
Discover what you need to know about accessing health care, insurance and medical records.
Find where to live in Canada, from residences on campus to private accommodations.
Prepare for your travels, find out what to pack and which important documents to bring.
Learn about banking, credit cards and sending money to Canada.
Find out how to stay vigilant and protect yourself from fraud.
Keep exploring
Discover programs across Canada based on your interests and find out what each will cost you.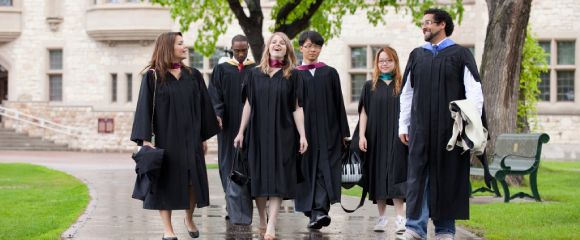 Find out whether you're eligible for a Canadian scholarship for your studies, research or professional development.
Learn about support services, programs and resources you can access, including mental health support.