After your studies in Canada
Once you've graduated, it's time to plan for your next step. Whether you decide to continue studying or start your career, you'll find opportunities for your future in Canada.
Learn more
Learn about the different types of permits and programs available for international students to work in Canada after graduation.
If you're hoping to settle in Canada after your studies, find paths to permanent residency and immigration.
Get information about jobs, growing industries and how to plan your career in Canada.
Canada's education system is flexible. Discover all the paths you can take to achieve your goals.
Looking to keep studying? Find more education options:
Keep exploring
Discover programs across Canada based on your interests and find out what each will cost you.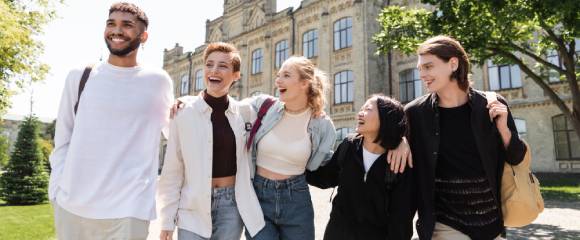 Discover the many reasons why international students choose to study in Canada.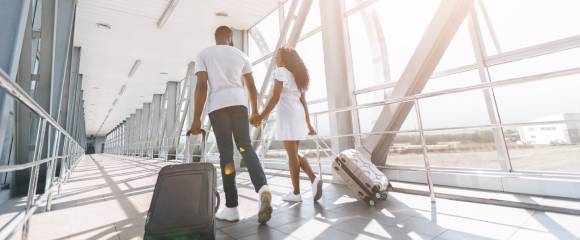 Choose your country to find customized information about studying in Canada.