International student wellness
Studying in a new country can be overwhelming. When you study in Canada, you have access to support programs and resources.
Find resources through your school
Many institutions offer services and programs on campus to help students find the help they need. Your school may be able to help you with:
academic study and writing advice
financial aid and scholarships
finding housing or accommodation
finding work on or off campus
networking, mentorship and meeting other students
You may also have access to other services to support you such as:
academic advisors
health and mental health services
international student centres or offices
legal aid clinics
student unions
writing centres
Contact your institution to find out which services are available to you.
Find support in Canada
Mental health support in Canada
Provincial and territorial resources
↕

Alberta
↕

British Columbia
↕

Manitoba
↕

New Brunswick
↕

Newfoundland and Labrador
↕

Northwest Territories
↕

Nova Scotia
↕

Nunavut
↕

Ontario
↕

Prince Edward Island
↕

Quebec
↕

Saskatchewan
↕

Yukon
Related links
Keep exploring

Work while studying
International students are often eligible to work in Canada while studying.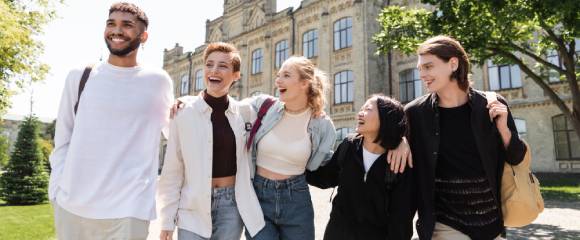 Student stories
Hear from international students about their experiences studying and living in Canada.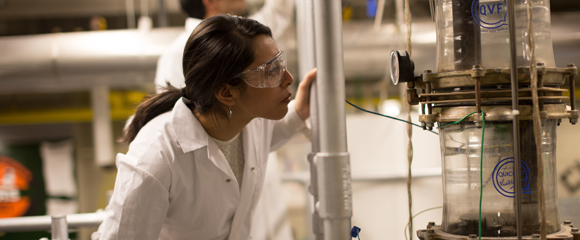 After your studies
Do you want to stay in Canada after you graduate? Learn how you can live and work in Canada.
Date Modified: