Student stories: Canada-Indonesia
Many international students have shared their study-abroad experience with us. Hear from these graduates about what to expect and how choosing Canada benefited their lives.
Filbert, Indonesia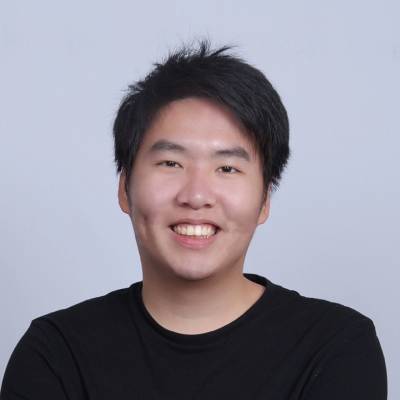 "To say that my experience studying in Canada has been fantastic would be a massive understatement. From the incredible quality of the education to the wide range of co-op opportunities, as well as the blooming social life and the breathtaking natural landmarks, studying here feels like a dream!
As an international student, being in a co-op program is invaluable. It allows me to gain paid work experience in a field I am passionate about before graduating. If you're interested in studying in Canada, I'd say go ahead and pursue this wonderful opportunity. Just remember the importance of making friends while you are here!"
Bachelor of Arts (Co-op), Major in visual art and minor in creative writing
University of British Columbia
Daniel, Indonesia
"Studying in Canada has been a beneficial, challenging and rewarding experience. Canada is massive with beautiful scenery all year long. With many top-ranked global universities across the country, many possibilities are open for students to explore. I have dreamed of going out in the world on my own adventure ever since I was little and studying abroad in Canada has made that a reality. The opportunity to meet diverse groups of people across all communities has opened my eyes to new possibilities and perspectives in life."
Bachelor's of Materials Engineering, BEng
University of Alberta