Stories of international students in Canada
Hear from students and alumni who chose Canada as a study destination. Learn how studying in Canada changed their lives and shaped their futures.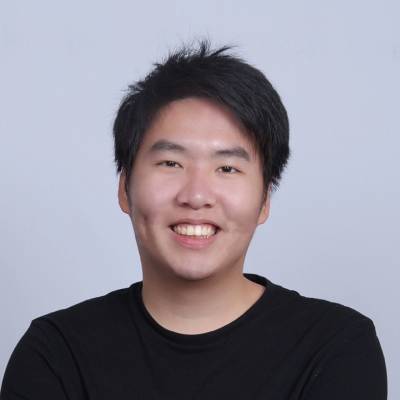 "To say that my experience studying in Canada has been fantastic would be a massive understatement. From the incredible quality of the education to the wide range of co-op opportunities, as well as the blooming social life and the breathtaking natural landmarks, studying here feels like a dream!
As an international student, being in a co-op program is invaluable. It allows me to gain paid work experience in a field I am passionate about before graduating. If you're interested in studying in Canada, I'd say go ahead and pursue this wonderful opportunity. Just remember the importance of making friends while you are here!"
Bachelor of Arts (Co-op), Major in visual art and minor in creative writing
University of British Columbia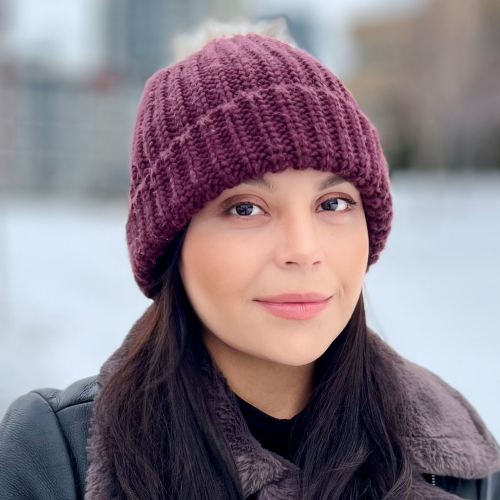 "Since my very first day at Bow Valley College I knew my decision was one of the best I've ever made. The college offered quality education and valuable support for international students. I now work as a Legal Assistant at one of the largest law firms in Canada."
Diploma, Legal Assistant
Bow Valley College
Calgary, Alberta
"I like the Canadian [education] system because it is more focused on practice. I chose CCNB in particular because they have instructors with expertise in factories, who have hands-on experience with the subjects they are teaching."
Automated systems electromechanics
New Brunswick Community College (NBCC)
Edmundston, New Brunswick
Mary, The Philippines and Dubai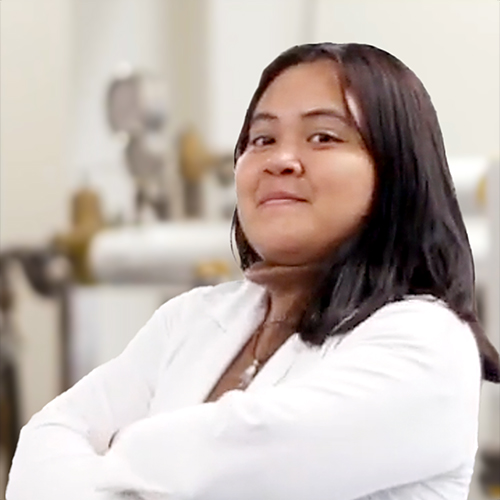 "Canada is an awesome country. I'm really impressed by the openness and the respect that people have with one another. It's also a great place to be more innovative and creative, and therefore, a great place to be yourself."
Bachelor's, chemical engineering
Dalhousie University
Halifax, Nova Scotia
"[Canada] has a very strong history in STEM, like in insulin and telecommunications. And on the other hand, it's a multicultural country. It gives us—not only us, but our parents—peace of mind that we are in a safe country, studying, every single day."
PhD, Biomedical Engineering
University of Ottawa
Ottawa, Ontario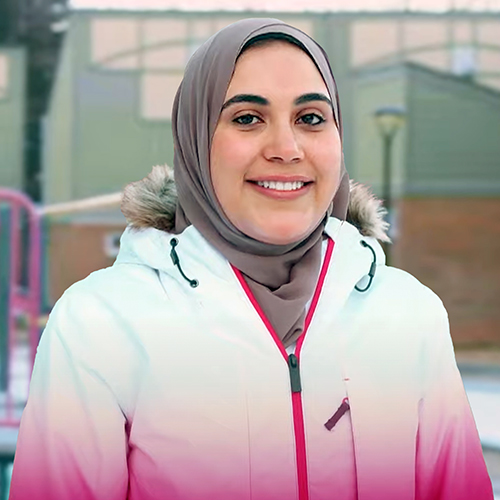 "I think Canada is the best place to have a better future, career, life and education. You will also be very supported from the neighbourhood and the Canadian people. They are accepting anybody basically, whatever your background, whatever your religion, you will be accepted."
PhD, chemistry
University of Calgary
Calgary, Alberta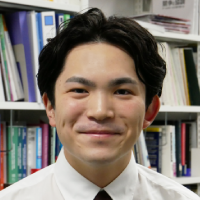 "I lived and studied in Canada twice, for one year each time. During my first visit, I attended a local secondary school in Ontario. I chose Canada because of its highly safe and accepting environment, compared to other English-speaking countries. During my second visit, I studied at Queen's University at Kingston as a visiting student. This time, I returned to Canada because I had loved my previous experience there.
My time in Canada was a defining moment in my life. The most valuable thing I learned was not my English or French language skills, but the importance of diversity and inclusion. In Canada, people from different cultures live together in harmony, respecting and valuing each other. This experience helped me to become an open-minded global citizen, and I am confident that it would not have been possible without my time in Canada.
For those considering studying abroad, I highly recommend Canada as your destination. Some may be concerned about its cold winter climate. But, no need to worry! The warmth of the people and just one large coffee will more than make up for it."
Queen's University
Faculty of Arts and Science
Prince Takamado Visiting Student Scholar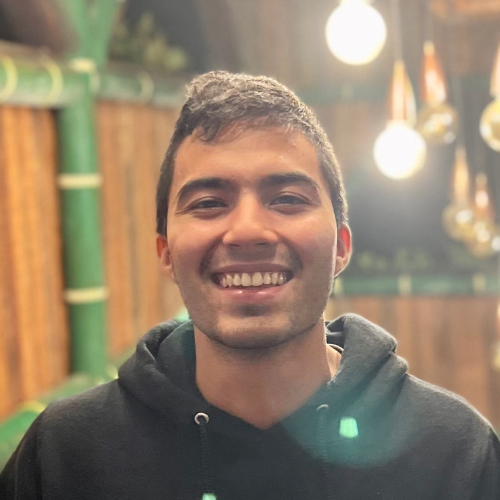 "I chose Canada because of its cultural diversity and high-quality education. Also, I had heard about Canadian's kindness and wonderful landscapes, which I had the fantastic opportunity to witness. My experience in Canada was amazing in every sense! I had the chance to explore many cool places, cities and enjoy a truly welcoming atmosphere wherever I went in each province I visited.
Canadians are always up to give you a hand, not only in your daily life but also in an academic environment. The quality of research and education is one of the main reasons I have to go back and continue with my studies. I would advise you to explore all the opportunities that are available in the country. Not only in the biggest cities but also in those provinces that despite being not well known, have thousands of advantages. Canada is a great place to study, to explore and to live in."
Emerging Leaders in the Americas Awardee
Bachelor's in Chemical Engineering
University of Saskatchewan and University of Regina
Dr. Ekachidd Chungcharoen, Thailand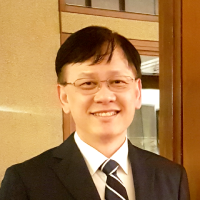 "My time in Canada gave me great friendships. I have met many good people who became classmates and friends for school and the hobbies I love such as tennis, canoeing and other social activities. Canada is rich in natural beauty with clean air and a clean environment. When the weather was warmer, we went camping on the Rocky Mountains. It was such a great experience and one of the best memories ever."
Currently Associate Professor, Faculty of Commerce and Accounting, Thammasat University
University of Waterloo
"The director of my doctoral program became not just a professor to me, but also a very important mentor throughout my studies. It was very beneficial having the support that she gave me to help with integration, organizing research, applying for grants, and finding a job."
Professor of Industrial Engineering, Mohammadia School of Engineers
PH.D, Administration Sciences
University of Laval
Laval, Quebec
Keep exploring
Discover programs across Canada based on your interests and find out what each will cost you.
Explore the 5 key steps to follow to get ready to make Canada your study destination.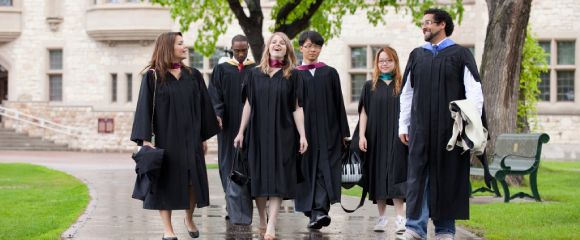 Find out whether you're eligible for a Canadian scholarship for your studies, research or professional development.