Stories of international students in Canada
Hear from students and alumni who chose Canada as a study destination. Learn how studying in Canada changed their lives and shaped their futures.
Filbert, Indonesia
"To say that my experience studying in Canada has been fantastic would be a massive understatement. From the incredible quality of the education to the wide range of co-op opportunities, as well as the blooming social life and the breathtaking natural landmarks, studying here feels like a dream!"
Bachelor of Arts (Co-op), Major in visual art and minor in creative writing
University of British Columbia
Vancouver, British Columbia
Alexa, Mexico
"Since my very first day at Bow Valley College I knew my decision was one of the best I've ever made. The college offered quality education and valuable support for international students. I now work as a Legal Assistant at one of the largest law firms in Canada."
Diploma, Legal Assistant
Bow Valley College
Calgary, Alberta
Yannick, Côte d'Ivoire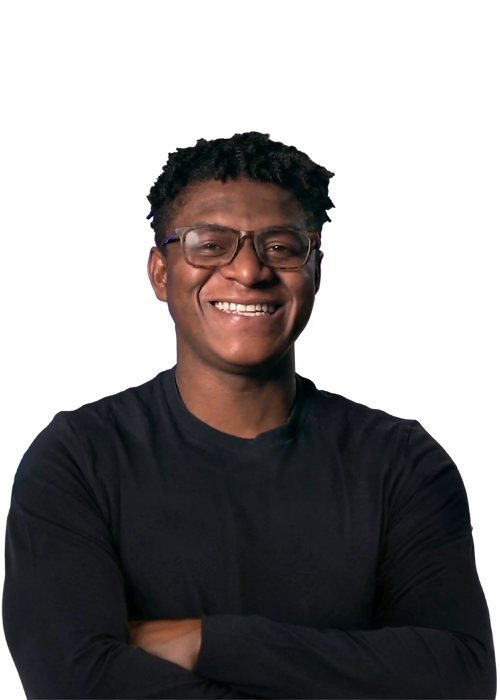 "I like the Canadian [education] system because it is more focused on practice. I chose CCNB in particular because they have instructors with expertise in factories, who have hands-on experience with the subjects they are teaching."
Automated systems electromechanics
New Brunswick Community College (NBCC)
Edmundston, New Brunswick
Mary, The Philippines and Dubai
"Canada is an awesome country. I'm really impressed by the openness and the respect that people have with one another. It's also a great place to be more innovative and creative, and therefore, a great place to be yourself."
Bachelor's, chemical engineering
Dalhousie University
Halifax, Nova Scotia
Azadeh, Iran and Dubai
"[Canada] has a very strong history in STEM, like in insulin and telecommunications. And on the other hand, it's a multicultural country. It gives us—not only us, but our parents—peace of mind that we are in a safe country, studying, every single day."
PhD, Biomedical Engineering
University of Ottawa
Ottawa, Ontario
Marwa, Egypt
"I think Canada is the best place to have a better future, career, life and education. You will also be very supported from the neighbourhood and the Canadian people. They are accepting anybody basically, whatever your background, whatever your religion, you will be accepted."
PhD, chemistry
University of Calgary
Calgary, Alberta
Keep exploring
Discover programs across Canada based on your interests and find out what each will cost you.
Every journey begins with some preparation. Explore the 5 key steps to follow to get ready to make Canada your study destination.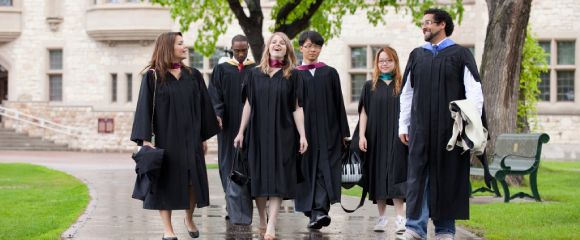 Looking for ways to support your studies, conduct research or advance your professional development? Find out whether you're eligible for a Canadian scholarship.