Travelling in Canada
Get ready for adventure outside the classroom! Canadian communities are dynamic places to visit.
What to do
From large urban centres to smaller rural areas, there's something for everyone when travelling in Canada. Discover what to do from Destination Canada, including experiences and guides based on your interests.
Outdoor activities like hiking, skiing and canoeing.
Try this:
Go dog sledding in the Yukon
Skate on Ottawa's Rideau Canal, the world's longest skating rink
Festivals, events and Indigenous cultures.
Try this:
Immerse yourself in the world-famous Calgary Stampede
Attend the lively Festival du Voyageur in Manitoba
Unique dining experiences and guides for foodies.
Try this:
Eat a lobster dinner in the Maritimes
Taste an infamous Canadian poutine in Quebec
Beautiful landscapes, scenic views and wildlife.
Try this:
Experience the northern lights in Canada's Arctic
See icebergs float by as you stand on the Newfoundland and Labrador coastline
Neighbourhood guides and urban places to visit.
Try this:
Climb the CN Tower in downtown Toronto
Shop and eat at Granville Island in Vancouver
Explore your local neighbourhood
Keep in mind, Canada is one of the largest countries in the world. You won't be able to see everything! Another great and affordable way to experience Canada is to be a tourist in your own city.
Ways to discover your community:
Walk around your neighbourhood
Spend time at local coffee shops, farmers' markets and restaurants
Visit local parks, museums, libraries, historical sites and community centres
Go to festivals, concerts or events
Visit your municipality's website or join a local Facebook community group to learn about local events and activities
Regions of Canada
There are vibrant communities to explore across the country. You'll find food, music, festivals and diverse cultural experiences in each. The 5 geographic regions of Canada are:
Canada's West Coast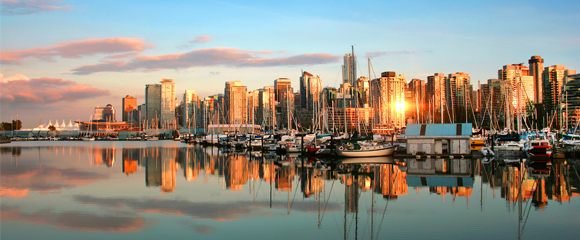 The West Coast borders the Pacific Ocean. It's known for its mountains, outdoor adventures and temperate climate.
Province:
Central Canada
More than half of Canada's population lives in this area. The country's national capital of Ottawa is located in this region.
Provinces:
Northern Canada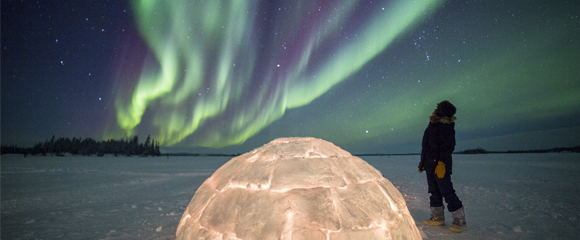 Northern Canada spans one-third of Canada's land mass. It's home to beautiful tundra and views of the northern lights.
Territories:
Nunavut
Northwest Territories
Yukon
Eastern Canada
Home to friendly communities bordering the Atlantic Ocean. These provinces are known for their natural resources.
Provinces:
Newfoundland and Labrador
Prince Edward Island
Nova Scotia
New Brunswick
Canada's Prairies
The Prairies provinces have some of the most fertile farmland in the world. The region is known for its energy resources and beautiful plains.
Provinces:
Manitoba
Saskatchewan
Alberta
Learn more about Canada's provinces and territories.
Seasons in Canada
Canada has 4 seasons. The climate varies depending on which part of the country you live in. You can find current conditions and weather forecasts for Canadian weather from Environment Canada.
Canada: it's more than travelling
Start planning your travels
Find more information and resources to plan your next trip:
Keep exploring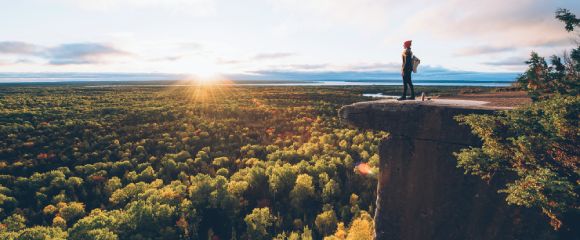 Learn about Canada's 10 provinces and 3 territories and find the right fit for you.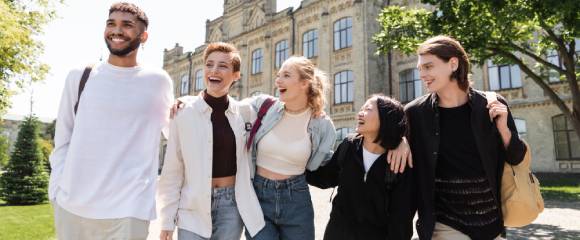 Discover the many reasons why international students choose to study in Canada.