Work in Canada as an international student
Find out what you need to know about working in Canada. Many international students work part-time while attending college or university. This means you could get experience in your field before returning to your home country to start your career. Many other graduates choose to stay and work in Canada after their studies. Learn about how to get work experience, plan your career and pursue permanent residency.
Learn more
Keep exploring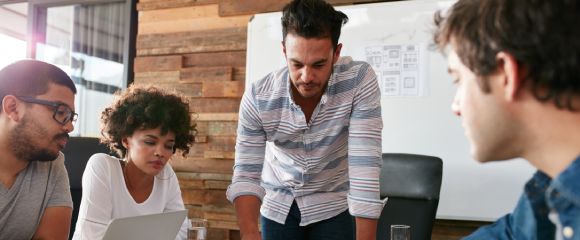 Learn about the cost of tuition for international students from elementary schools to universities, language schools and more.
Discover programs across Canada based on your interests and find out what each will cost you.
Explore the 5 key steps to follow to get ready to make Canada your study destination.