Interested in studying in Canada? Stay connected! Follow us on social media for the latest news on education in Canada, scholarships, student stories and more information for international students.
Keep exploring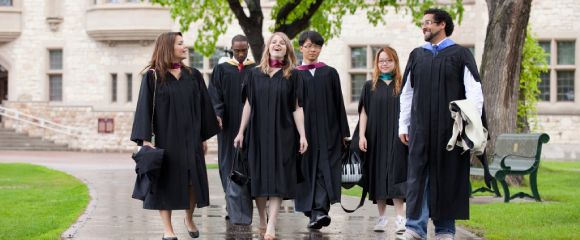 Find out whether you're eligible for a Canadian scholarship for your studies, research or professional development.
Start your research to find what you need to know before your studies, including permits and visas, housing and more.
Explore the 5 key steps to follow to get ready to make Canada your study destination.