Stories of Canadian scholarship recipients who studied abroad
Are you interested in scholarships to study abroad? Find out what international scholarship recipients from Canada have to say about their experience abroad and where they are now.
Eugene Thomlinson, Canada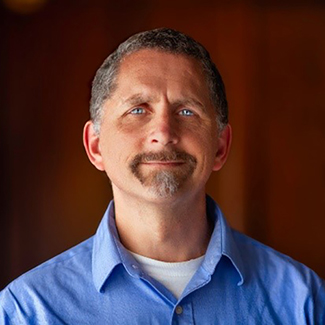 Faculty Mobility for Partnership Building Program Awardee
The exchange allowed me to directly interact with partners and potential partners in their communities and fully understand the conditions they are operating under. I now better appreciate what is and is not possible with the resources and infrastructure available in the region. I am able to speak with my students and other instructors from a first-hand perspective about the area we are collaborating in with our community development field projects. Travelling to the region demonstrated to our partner institution a level of commitment from Royal Roads University (and Canada), which has strengthened the bond between our universities, and is leading to new arrangements, collaborations, and research projects. Most unforgettable however, would be meeting with individuals who are potentially going to benefit from the tourism development projects our students and school are working on with our partners in Mexico.
ITESO Jesuit University of Guadelajara
Mexico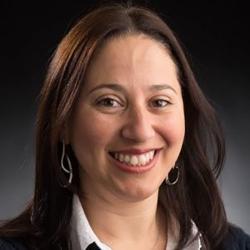 Faculty Mobility for Partnership Building Program Awardee
The preparation and planning of the activities was enriched by the interaction between teams, and the efforts of different people to make the event unforgettable. At the end of the activities, we circulated a survey, and the outcomes were evaluated by the students as excellent to outstanding. The most common comments were regarding the relevance, the coherence, and the high impact of each lecture in relation to their clinical practice and research activities. They also highlighted how efficiently the message was delivered using different approaches in dynamic activities proposed by the professors and students involved in the event(s). So, we felt that our goals were reached and this experience was priceless.
University of São Paulo (USP)
Brazil
Faculty Mobility for Partnership Building Program Awardee
I had the opportunity to discover Colombian culture by teaching experimental courses on basic solid state chemistry to a group of graduate students from the Industrial University of Santander (UIS) and Los Andes University.
As I was on site, I was able to develop my network of scientific partners, which would have been much more difficult in Canada. I seized the opportunities available to me during my stay by keeping a flexible schedule that enabled me to make the most of meetings and opportunities for sharing my knowledge with Colombian students.
In order to maintain the Canada-Colombia partnership at my home university, University of Quebec at Trois Rivieres, we launched student exchanges across ELAP. My collaborators and I are extremely delighted and grateful that educational exchange program scholarships such as ELAP and instructor mobility exist, as they contribute to expanding the sharing of knowledge across borders.
Industrial University of Santander
Colombia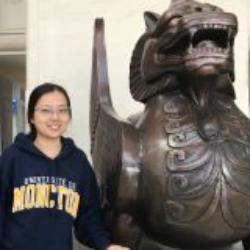 Canada-China Scholars' Exchange Program Awardee
The most valuable part that I experienced was the chance to make so many lifelong friends from all over the world. I met international students and professors from Ethiopia, Kenya, Zimbabwe, Pakistan, Bangladesh, Italy, Germany, Ecuador, Turkey, Iran, France, Morocco, and the list goes on! We were one big international family living on campus, being there to support each other. It was such an enriching experience to hear them speak their languages, taste their cuisine, and learn about their cultures.
By the end of January 2020, China was hit with COVID-19, and it changed our world. The school took the utmost precautions to keep us safe. Thanks to the unwavering support from Global Affairs Canada, I was able to return back home safe and sound. What an experience of a lifetime!
Ocean University of China
Environmental Law
China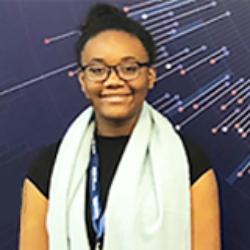 Canada-China Scholars' Exchange Program Awardee
As part of the Canada-China Scholars' Exchange Program (CCSEP), I studied Chinese language and literature for a year at Tsinghua University in Beijing. Everything went beyond my expectations: the faculty members, the campus and even the activities. The rigorous academic environment in Tsinghua allowed me to make fast progress and to intellectually grow through the conferences organized by the University and through their academic network which extends across much of the world.
I had previously been to China, so my expectations regarding my life in the Chinese capital were realistic. Now that I have spent a year in Beijing, my understanding of the Chinese culture and customs have grown. What used to be foreign to me when I landed became familiar and accessible. Learning the language obviously made it much easier to establish rapport with what the Chinese call "Beijing ren" (北京人)
Tsinghua University
Chinese Language Studies
China